The mission of REV UP

 
Texas is to outreach, educate, and disseminate information. REV UP Texas works with people with disabilities, their family members, supporters, professionals, the general public, and policymakers on issues affecting the integration of people with disabilities of all ages into every aspect of community living. REV UP Texas is a Non-Partisan, statewide coalition working to ensure and
empower people with disabilities and our allies to get more involved in electoral politics.
Register
Educate YOURSELF
Vote
Use Your
Power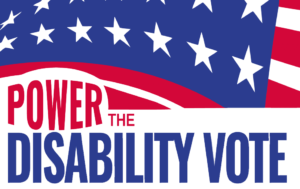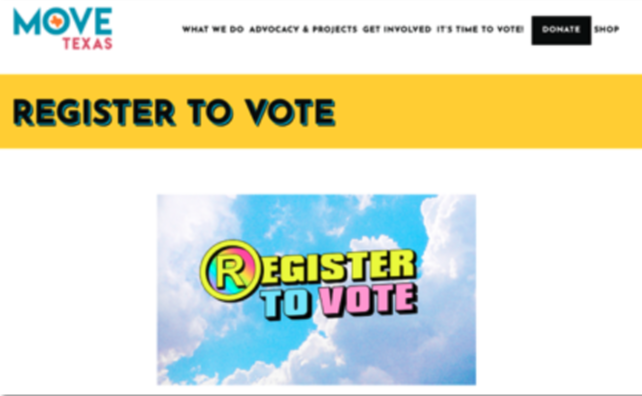 REV UP Texas is working with the non-partisan, non-profit
MOVE Texas to help people with disabilities, their families, friends and advocates to register to vote using this link.
The Medicaid Shortfall for 2020 was $4.5 BILLION
When it comes to services offered to Texans with disabilities, Texas ranks 50th
The percentage of Americans living with a disability is 56%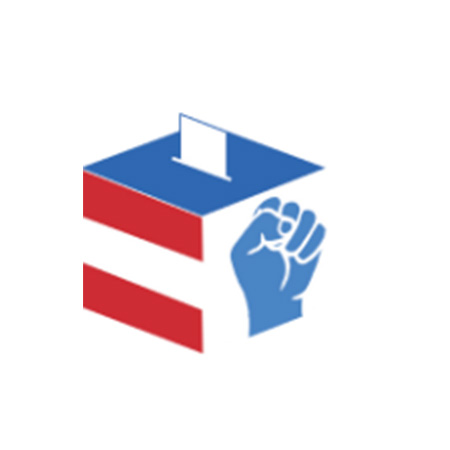 September 12th - 16th
Disability Voting Rights Week
Formerly National Disability Voter Registration Week overseen by National REV UP, AAPD.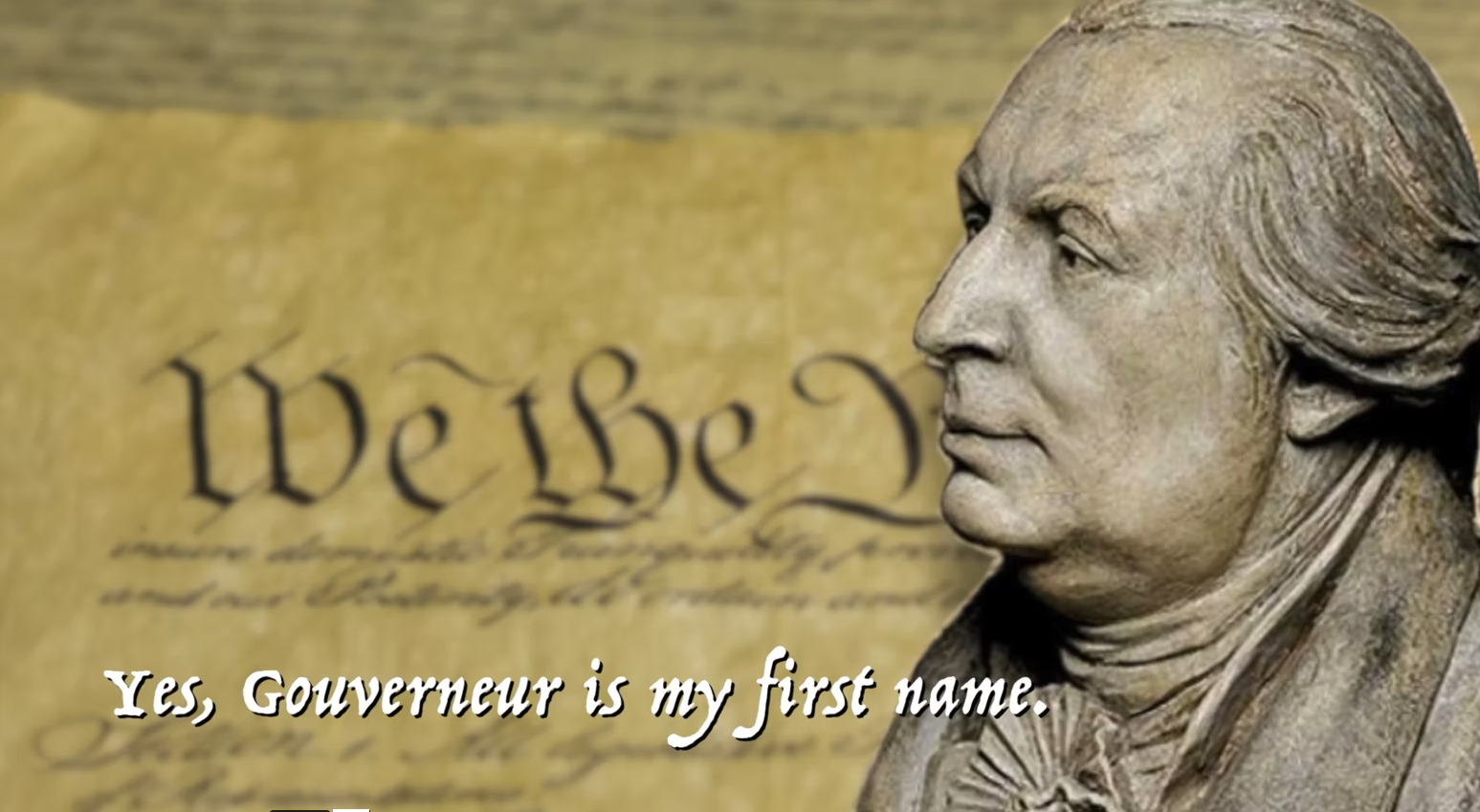 Saturday, September 17th
Celebrate Constitution Day
A Public Service Announcement (PSA) that introduces us to Gouverneur Morris, a person with a disability who wrote the preamble to the
U.S. Constitution.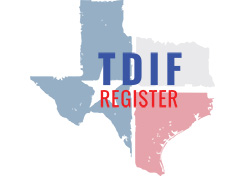 Monday, September 19th
Texas Disability Issues Forum
Coalition of disability organizations in Texas, who come together to challenge top statewide candidates on their positions on disability issues.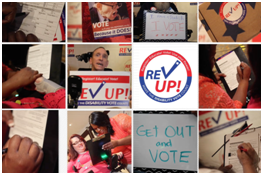 Tuesday, September 20th
National Voter Registration Day
Voting Rights organizations all over the U.S. promote local, state and national voter registration activities and events.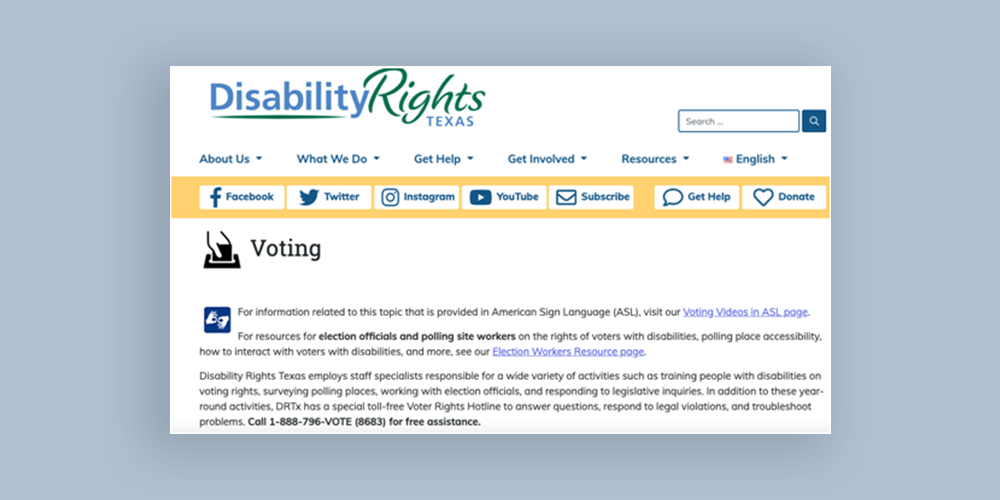 Voter Hotline:
1-888-796-VOTE (8683)
https://www.disabilityrightstx.org/en/category/voting/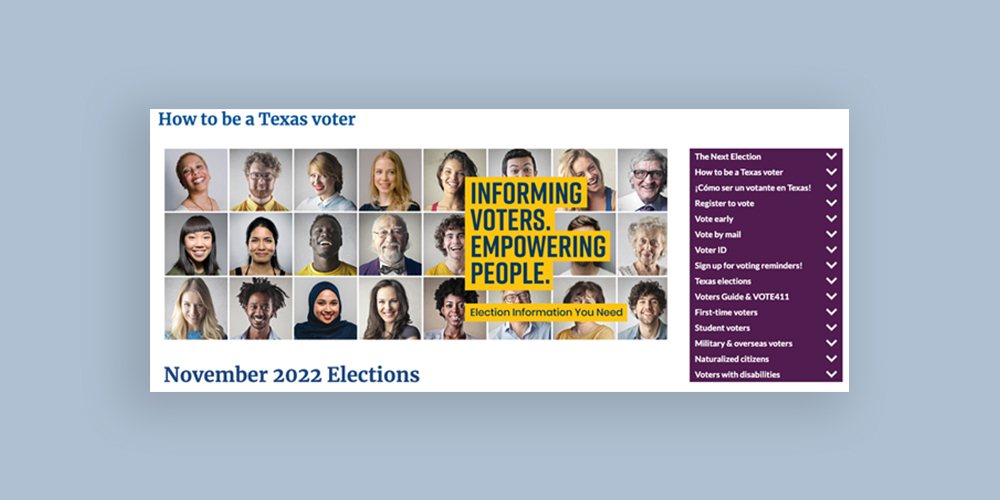 League of Women Voters of Texas
https://lwvtexas.org/Be-a-Texas-Voter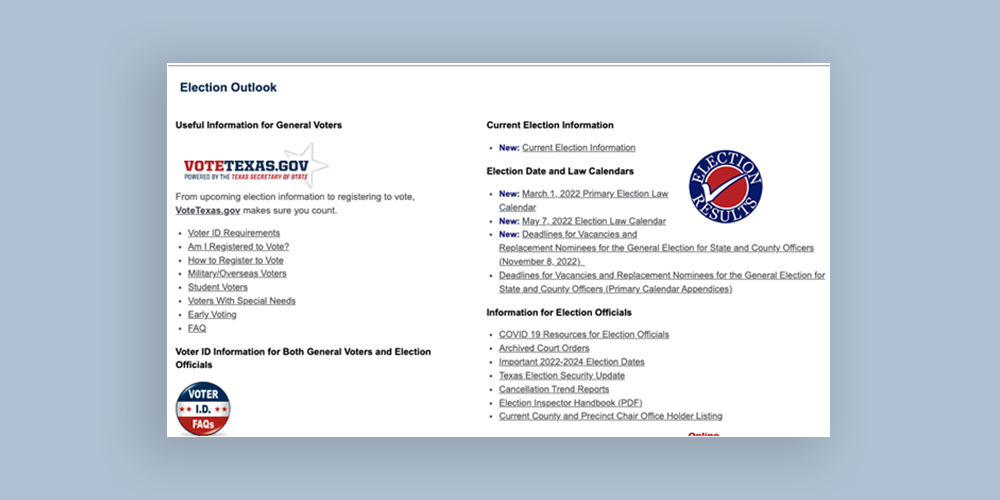 Texas Secretary of State
https://www.sos.state.tx.us/elections/index.shtml